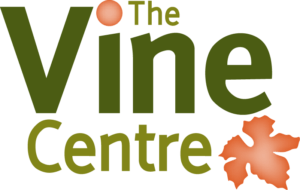 The Exchequer is very proud to be supporting local charity, The Vine Centre, as it's chosen charity partner.
Located in Aldershot, this incredible charity supports anyone within the local area who is struggling. Whether an addiction, homelessness, domestic violence, loneliness, mental health or something that is preventing you from living life to its fullest. The organisation provides a wealth of valuable support, training and programmes to get you back on your feet and feeling in control.
By raising money for The Vine Centre, you are supporting the charity in developing its services, programmes and support groups for our local friends and neighbours who may be in need.
Upcoming fundraising events at The Exchequer
Local Walks
Set just a stones throw from the Basingstoke Canal and surrounded by idyllic countryside, you're not far from a beautiful walk when you're visiting The Exchequer. Why not work up an appetite before tucking into a pub lunch with us (or work it off afterwards!).
Local Attractions
Why not make a day of it and explore the local area too? With Go Ape, military museums and animal parks on the doorstep, there's something for everyone nearby.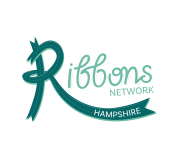 Twice monthly we're delighted to host The Ribbons Network for a breakfast networking meeting. Likeminded business owners can come together to learn from and support each other to help grow their businesses – whether start-ups, small, medium or large!
To find out more or join a meeting, please click here, and use code exchequer to receive 15% off.